Use Your Imagination & Extraterrestrial Powers to Envision the Post-Web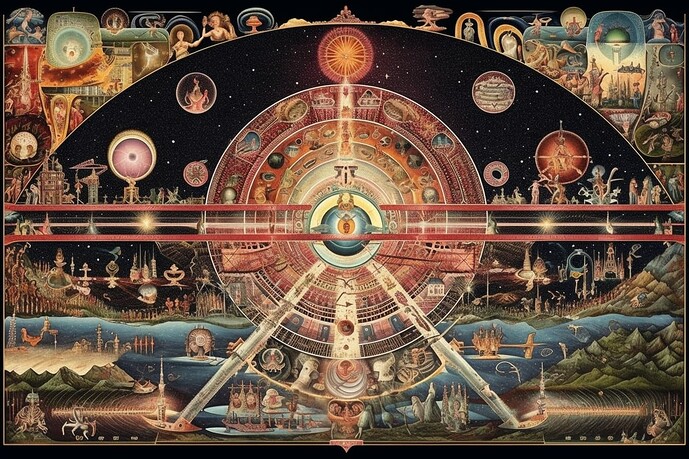 Imagine for a moment you either possess omnipotence or are part of a technologically superior extraterrestrial or non-human intelligence society tasked with overseeing humanity's progress. While observing the current state of human affairs from the perspective of higher intelligence, you've become concerned with the misuse of the internet and communication technologies and have chosen to intervene and restore balance.
To achieve this, you must instruct humans to revolutionize Earth's internet and communication infrastructure through careful and precise elements or steps to bring about change. Submit your 5 to 10 elements or steps for humans to alter their fraught relationship with the web and communications, doing so in the form of a story, article, video, or song. Feel free to go the mystical route with your instructions or to maintain as much logic or concrete information as you'd like. Remember: you are your own conception of omniscience or higher intelligent lifeforms.
For background & submission guidelines: Black Sky Society Invites You to Envision the Post-Web | Black Sky Nexus
For questions: Envision the Post-Web: Questions & Answers
Submission Template
Your name or pseudonym:
Short bio (280 characters):
Ethereum address:
URL to submission Tweet:
URL to raw files of your artifact (e.g. mp4, wav, doc, pdf etc.):